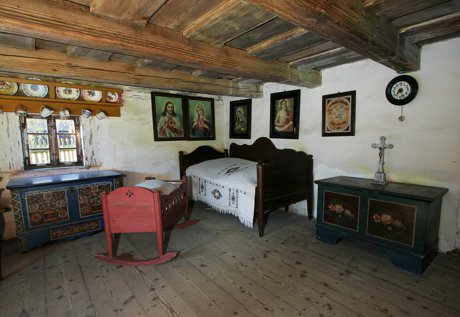 The beloved story of the March girls in Louisa May Alcott's Little Women has unarguably stood the test of time. Transcending the written word into the world of filmmaking the love of Little Women knows no bounds. Orchard House sets the scene for where the inspiring novel was created. Found on Concord property guests are welcome to visit the house and relive the scenes of the story.
Beautifully preserved, one feels as if time is standing still with a visit. Guided tours take folks through the Concord home room by room. Explore the kitchen and marvel at the simplicity compared to the kitchens in today's Concord homes. Many a memory was made in the parlor and formal dinners held in the dining room. Personal touches add charm and whimsy to the upstairs bedrooms. A favorite piece of furniture to reflect on is the desk crafted by Louisa's father and where she wrote her famous book. Held daily groups larger than 10 are asked to make prior reservations. Take a virtual tour of the house here.
Celebrate Local History in a Beloved Concord Home
Special events are always held on the grounds. Living History Tours and Workshops take place throughout the year. Guides dressed in period garb lead the way throughout the house. After a tour games are played in the parlor giving participants a glimpse of life lived in the 19th Century. Seasonal themes are worked in for Valentine's Day, Halloween and Christmas.
Writing workshops flow with endless creativity. Little Women Fun Weeks in the Spring feature the interests of the sisters. Themes include the Jo March Writing Program, Meg March Theater Program, Beth March Crafts and Games Program and Amy March Art Program. The Concord Property welcomes the holiday season in style. Orchard House is all decked out in December complete with carolers and other festivities. Come one come all and see what Christmas was like for the Alcotts.
Although open year round, hours for Orchard House are seasonal in nature so check the website before visiting. More information can be obtained by calling 978.369.4118.